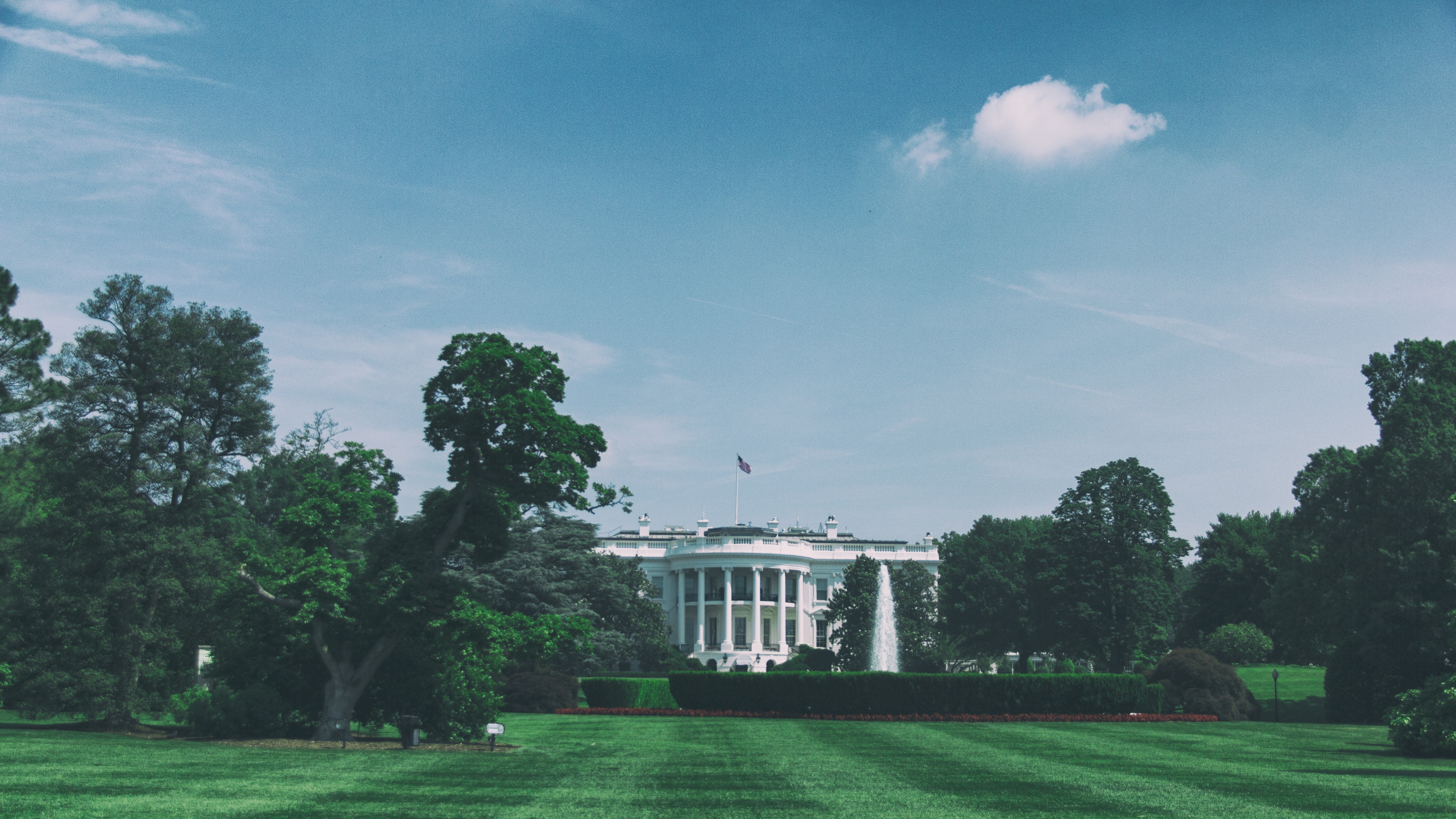 We are finally here – it is election day 2016 after one of the most vicious electoral campaigns of modern times. The candidates have tried to leverage all the modern tools to win the day. In spite of this, the election of 1960 was arguably even more of a watershed for presidential candidates and their public images.
John F. Kennedy and Richard Nixon participated in the first nationally televised debate on September 26, 1960. Those who listened on the radio thought Nixon won with his answers about current issues. However, the debate on television was a different story.
Nixon sported five o'clock shadow, appeared to be sweaty and didn't look at the camera. Kennedy appeared well-groomed and confident. Kennedy looked like he was the better candidate — and won over the 70 million television viewers by a broad margin.
And that was just the beginning.
With the rise of television, the internet and social media, image has become paramount for presidential candidates, while substance has waned in importance. Winning the White House: From Press Prints to Selfies, a photography exhibit presented earlier this year by the International Center of Photography (ICP) at the Southampton Arts Center in New York, explored the complicated relationship between candidates' personal images in visual media and their carefully created and tightly controlled campaign images over time.
The exhibit featured campaign memorabilia, posters, and video materials created for the candidates from the start of the campaign image revolution – with John F. Kennedy and Richard Nixon — to current candidates Hillary Clinton and Donald Trump.
In a press release issued by ICP, Assistant Curators Claartje van Dijk and Susan Carlson describe the evolution of the campaign image and the importance it has in the current election today.
"Presidential candidates have used photographic imagery in their campaigns to impact public opinion," says van Dijk. "The delivery method has shifted from print publications to broadcast to computer and mobile phone screens."
Carlson goes more in-depth about imagery and the presidential election today. "With the rise of smart-phone technology and the rapid rate at which images are released on social media, the 2016 campaigns are seeing an even greater demand for visual content," she said. "This provides us with a timely opportunity to explore photography's significant role in elections."
The free exhibit ran from August 6, 2016 to until September 11, 2016 at The Southampton Arts Center. You can view some of the artwork on social media channels by using the hashtag #WinningtheWhiteHouse.