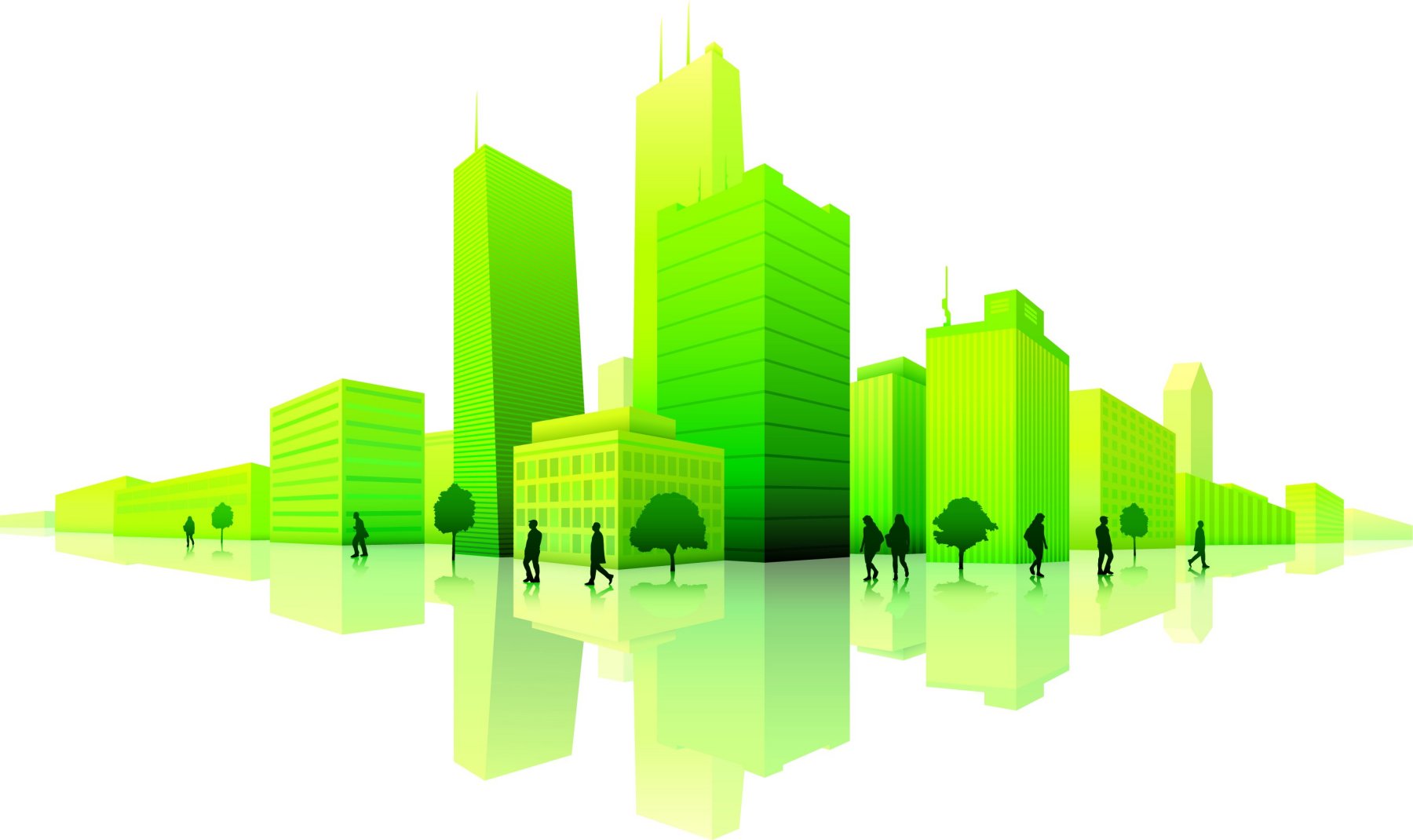 New York City–known for its skyscrapers and high cost of living–also sets the bar high when it comes to environmental standards.
On August 22nd, the New York Public Service Commission voted to increase the state's clean energy production by 50 percent by 2030. The City's clean economy sector is thriving and environmental initiatives passed over the last decade have dramatically lowered NYC's per capita emissions of air pollutants  to levels below those of other major metro areas.
There are more and more companies in New York City abiding by a green ethos. These groups are prioritizing sustainable initiatives and collaborating on significant projects to maximize the impact of clean and green philanthropy. Which organizations are are making the most difference? I've examined New York's clean and green philanthropy landscape to give you a closer look. Here are some groups to get to know:
Urban Green Council
An affiliate of the U.S. Green Building Council, the Urban Green Council works to transform NYC buildings into sustainable constructions. In collaboration with Mayor de Blasio's office and Center for Urban Science and Progress at NYU, the Urban Green Council aims to cut New York City's greenhouse gas emissions in NYC by 80 percent, by 2050.
Doris Duke Charitable Foundation
In the past, the Doris Duke Charitable Foundation maintained a strict focus on conservation efforts, but the Foundation has now shifted gears with initiatives to fight climate change. Climate change, the Foundation cites, threatens Earth's biodiversity and our livelihood. The Foundation's latest measure to fight climate change Foundation awarded a $2.3 million grant to Scenic Hudson to enhance land preservation and undo damage sustained by Hudson Valley ecosystems.
Urban Future Lab
The Urban Future Lab – a collaboration between the NYC Economic Development Corporation and NYU Polytech – is an incubator for "green tech" businesses in NYC that want to drive economic growth and resiliency in the region. Located in Downtown Brooklyn, the Lab has a new home on the top floor of the MetroTech Center.
NYCEEC For a Sustainable Future
Thanks to NYCEEC For a Sustainable Future, new residential and commercial buildings in New York City will become infinitely more energy-efficient, the result of improvements to the New York City Energy Conservation Code (NYCECC) that were given the go-ahead by the New York City Council back in July. The code will affect new construction (and renovations) in all five boroughs. According to estimates, commercial buildings to be built in the future will be nearly 9 percent more energy efficient than they are today.
The Environmental Defense Fund
Started in 1967, the Environmental Defense Fund works with corporations and government to create environmental programs, initiatives and policy. Areas the EDF seeks to address: using "h2 science" to affect markets, laws and corporate partnerships. EDF has been honored in the media for its environmental advocacy; you can read a summary of the organization's achievements here.
Other big players in NYC clean and green philanthropy: